Loftwork Training Systems
Systèmes de formation
Overview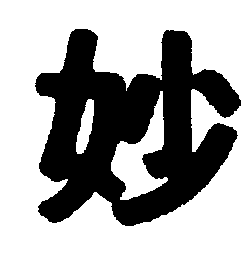 Who We Are


Loftwork Limited develops training solutions for high risk sectors where human error is a significant issue. LOFTwork developed from Line-Oriented Flight simulation Training (LOFT/LOS), a field in which our staff have been active for over 25 years. We specialise in aviation, rail, software and telecommunications training design, human factors, risk assessment, integrating human factors into safety management implementation, documentation, localisation and human factors solutions. Loftwork Ltd. is registered in England and Wales.

What We Do


We resolve team performance issues, safety-critical training and human error problems to improve reliability and effectiveness.
We design and implement solutions to performance problems in automated and safety-critical environments where team co-ordination is essential.

We are experienced in:
Training Needs Analysis including Process Review, Cognitive and Hierarchical Task Analysis, Training Options Analysis
Workload analysis, critical incident review, operational effectiveness review
Training Design using Criterion-referenced (tm) IMD, competency-based/mastery learning, interactive and internet-based distance learning
Training system Translation/Localisation (L10n/I18n) including interactive training, milspec documentation and technical courseware for aerospace, rail, datacomms and related fields.
IT solutions and implementation for training and document deliverey in multi-site corporate networks.
Team Performance assessment and training programme Quality Monitoring
Human Factors Training development (CRM, TRM, simulation) and resources
Our client list includes the MOD, Vosper Thorneycroft, ScotRail, BAe, East Sussex County Council, Enhanced Training Technologies, Rail Training International, CAE Invertron, Cambridge Ergonomics and others.
How to Get in Touch
Email:
information@loftwork.co.uk
Phone: +44-(0)1293-783232
Post: Loftwork Ltd., 29 Balcombe Road, Horley, Surrey RH6 7JR United Kingdom

Ethics


Loftwork's directors are registered members (M.Erg.S.) of the UK Ergonomics Society. As such the company conforms to the ethical policy of the Ergonomics Society in all business matters.

Loftwork's mission also requires that we engage in charitable and voluntary work to support transport safety (e.g. the Royal Aeronautical Society) and organisations committed to individual safety and security such as UNHCR and AVID.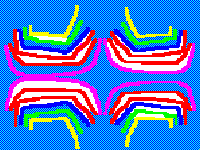 Return to Loftwork overview