Loftwork Training Systems
Translation and Localization
---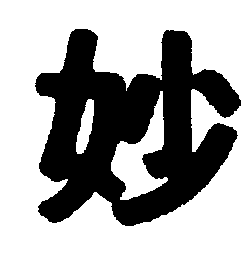 ---
Translation
Industry technical vocabularies, media requirements and presentation formats can be time-consuming and costly for a generalist translation service provider.
LOFTwork Ltd. is able to offer subcontract and specialist translation services in European languages (FIGS) and Canadian French at highly competitive rates for technical topics in which we specialise, particularly aerospace and military. These include both conventional text, web-site and multimedia translation, re-recording, dubbing and voiceover as well as software systems localisation.
We provide a single-source service that includes translation and document preparation where required, for example dual-column bilingual Canadian CFTOs and similar multi-column or mil-specification manuals, presentation slides and audio-visuals, and web pages or interactive CDs (subject to source code availability and tool support.) All translation work is quality-approved by fully-accredited translators.
We are happy to service contracts from our UK or French offices, or from Montreal, at our client's convenience. We comply with customer ISO9000 local procedures to ensure full integration of our tasks into your contract flow.

Localization
We provide localisation services for European and Canadian French and English. (Other European languages are available on request.) This includes courseware, manuals, online help, screen interaction and dialogue boxes, digital audio re-recording, CD build, burn and package, and training delivery on customer sites.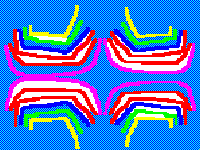 Return to Loftwork overview